
Back to Top
Only three products at a time are allowed.
Changing your branch may impact your product pricing and availability.
Do you want to proceed with this change?
Mfr Number: WERA004076
Ideal Part Number: WRA004076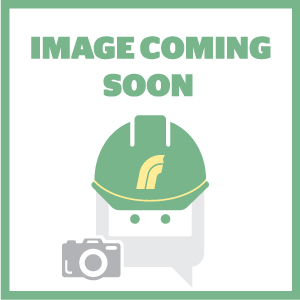 Please call 0800-733-385 for pricing_Anonymous.
Please
login
to view Pricing.
This product is no longer available to purchase.
You have a quote in your cart, so if you add this to your cart it will remove all products from your cart.
Cart conflict. Please order your quote and then add this to the cart later or confirm to replace the cart with this product now.